¡Bienvenidos! 
We welcome you to our student community! Please see our Facebook page for updated events.
Latino Heritage Month
Every year the Latino Studies Program celebrates Latino Heritage with a series of events. In 2015, we had a documentary showing, speakers, and a cultural dinner with Hollywood actor Carlos Ponce. Learn More.
Student Organizations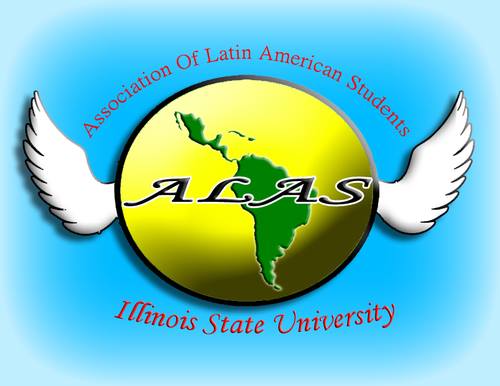 Association of Latin American Students (ALAS)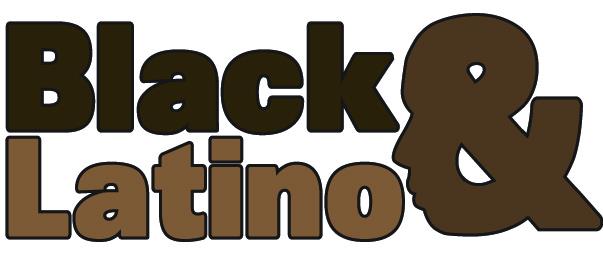 Black and Latino Male Movement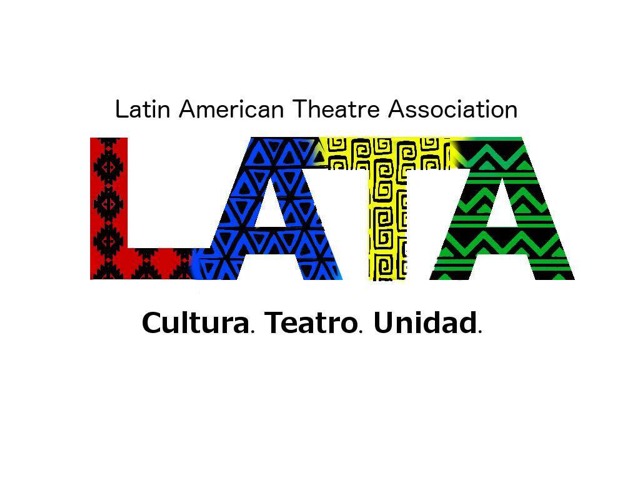 Ritmo del Alma Latin Dance Group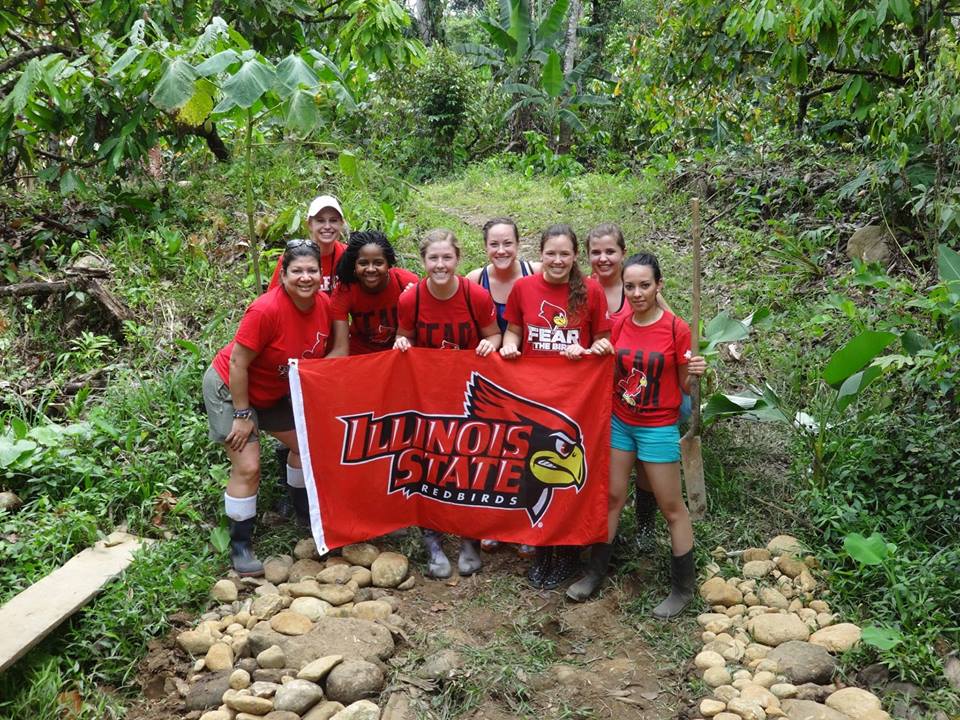 Student Testimonials
'Ser culto para ser libre. To be educated is to be free' -José Martí.
"The above quote represents how my education in the LALS program has opened my mind to a deeply important and complex demographic in our country as well as abroad. This program does not only require a learning of Latino and Latin American phenomenon, but also an examination of one's self and a reassessment of the assumptions that one has made throughout their lifetime in order to form a more concrete and accurate understanding. It is this understanding between cultures that sets us free from stereotypes and traditional images, and lets us see things more clearly."
~Jeff Miller