¡Bienvenidos! 
We welcome you to our student community! Please see our Facebook page for updated events.
Latino Heritage Month
Every year the Latino Studies Program celebrates Latino Heritage with a series of events. In 2015, we had a documentary showing, speakers, and a cultural dinner with Hollywood actor Carlos Ponce. Learn More.
Student Organizations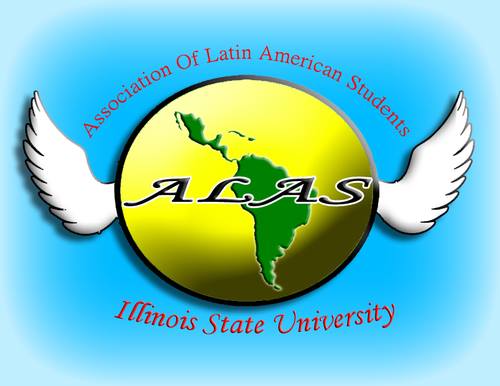 Association of Latin American Students (ALAS)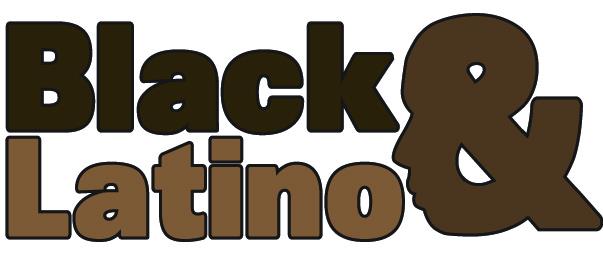 Black and Latino Male Movement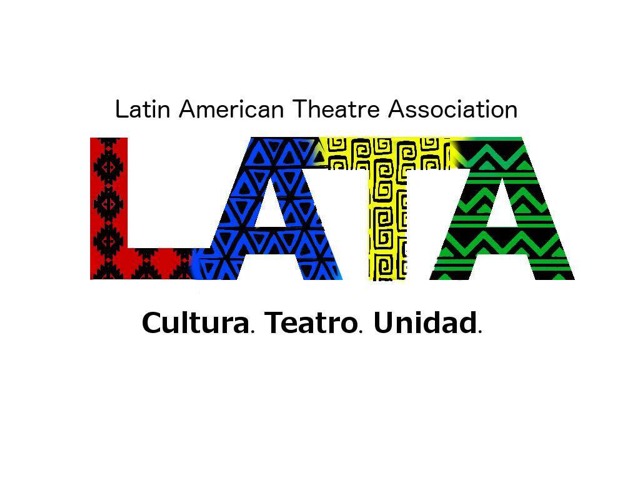 Ritmo del Alma Latin Dance Group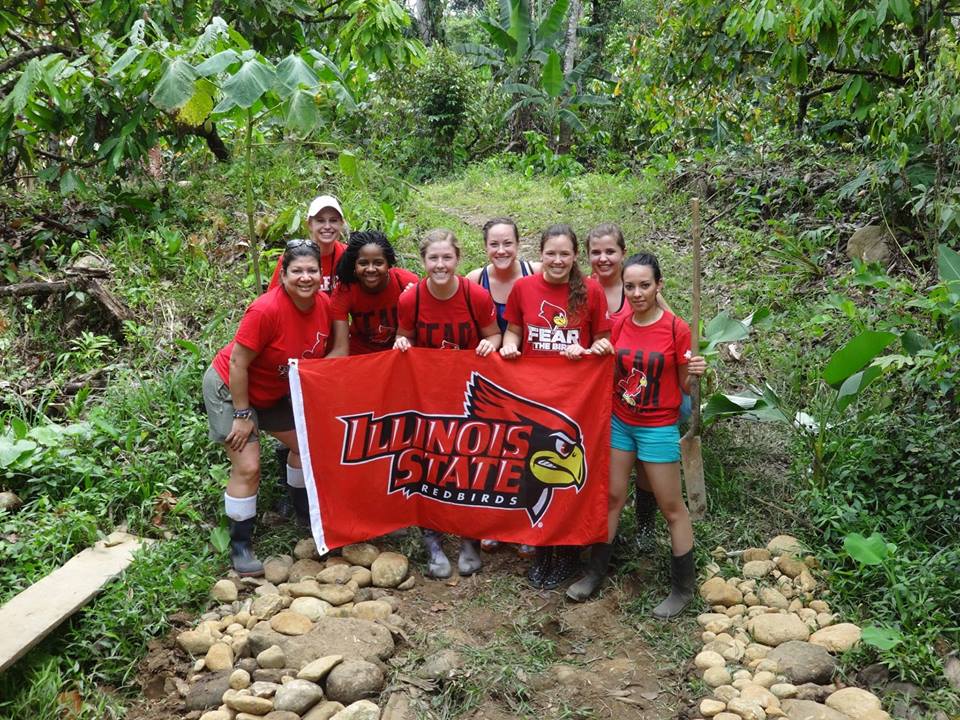 Student Testimonials
"The Latin American and Latino/a Studies program has truly changed my life. When I joined the minor my freshman year I had just begun exploring my Latina identity but was lost and unsure of where to begin. This program provided me with the resources, guidance and, most importantly, the support I needed to explore the history, culture and politics surrounding my Latina identity. I can confidently say that through this program I have truly found myself and I could not be more grateful."
~Chloe Kasper